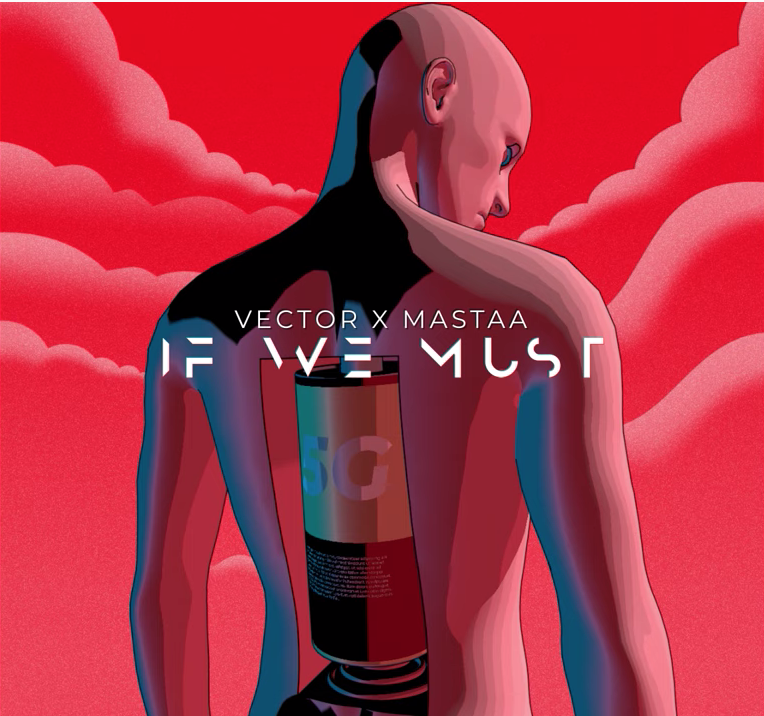 Vector and Mastaa (Masterkraft) serves us with a new conscious song dubbed "If We Must" (Sun x Rain).
Multi-talented artiste/rapper, lyricist – Vector teamed up with award winning producer, Masterkraft (MASTAA) for the release of this thoughtful track titled "If We Must" (Sun x Rain).
The new song is off their forthcoming EP 'Crossroad'. A project that's an intersection of two giants is worthy of being called Cross Roads. MASTAA has proven yet again that he is the craft of music and Vector brought lyrics, wordplay, and rap like it has never been heard before. This EP is the redefinition of rap in the African music landscape or perhaps the real definition of rhythm and poetry. Anticipate! You can PRE-ORDER.
"If You Must" (Sun x Rain) is a conscious song that will strike you, very informative and inspirational. It's a must Listen for everyone. Enjoy!
Quotable Lyrics;
You want me to say my mind
You want me to keep it real
But if the real is gon hurt you
Then I probably should leave it sealed
When gbese no be your own I should the pick bill
They shouldn't dig into your matter
They dare not dig into your matter
Haba
You will go turn Navy seal
You want me to suffer for you
But you won't suffer for me
My move still dey load e
So you choose to buffer for me
Everyone was moving mad until Corona came
And who's holding the path to the Corona games
In between we are advancing 5G way
The post Vector x Mastaa – "If We Must" (Sun x Rain) (Song) appeared first on tooXclusive.